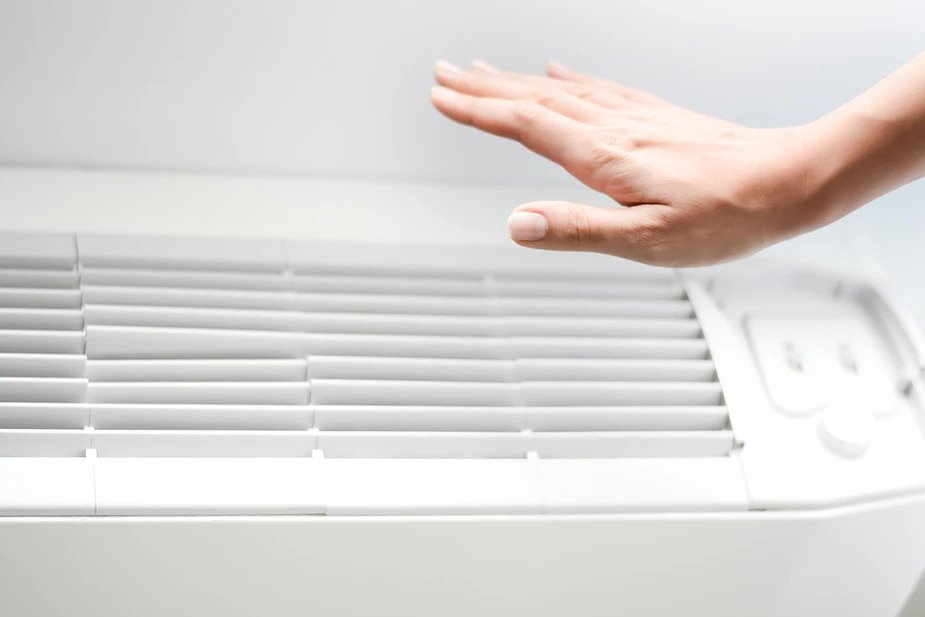 Follow these simple steps to ensure your AC is ready and set for the summer months. Proper maintenance and AC service Puyallup WA will help your system run more efficiently, which will save you money.
According to Money Talks News, and confirmed by our experts, you should take these steps to make sure your system is ready for the hot months ahead to help you save money.
Change the filters
Clean the condensation lines
Install a programmable thermostat
Clean the coils on the outside unit
Clean the fins on the outside unit
Check the concrete slab your unit rests on
Remove debris from the outside unit
Check ductwork for leaks
Contact our team for a maintenance visit and let us make sure you are prepared. We provide all the services of residential HVAC Tacoma.  If you'd like a reminder to change your furnaces and other helpful information, Call us. Our customers have some great Puyallup heating and air conditioning reviews for our services.